Why Us as Staffing Solution?
TempWork Staffing Solution Inc. is a minority-owned business established on 2011 in Queens, New York. Today we have offices located in Queens New York, Suffolk County Long Island and Bergen County, New Jersey. Our management team has over 25 plus years of experience specializing in Human Resources Employment Laws and Regulations, Workforce Management (WFM) and Workplace Safety Awareness programs. TempWork applies this wealth of experience throughout a wide range of industries. We are accredited by the Better Business Bureau and we are fortunate to be awarded by Forbes magazine as America's Best Temporary Staffing Firms for the past 4 consecutive years. We are ready to earn your business!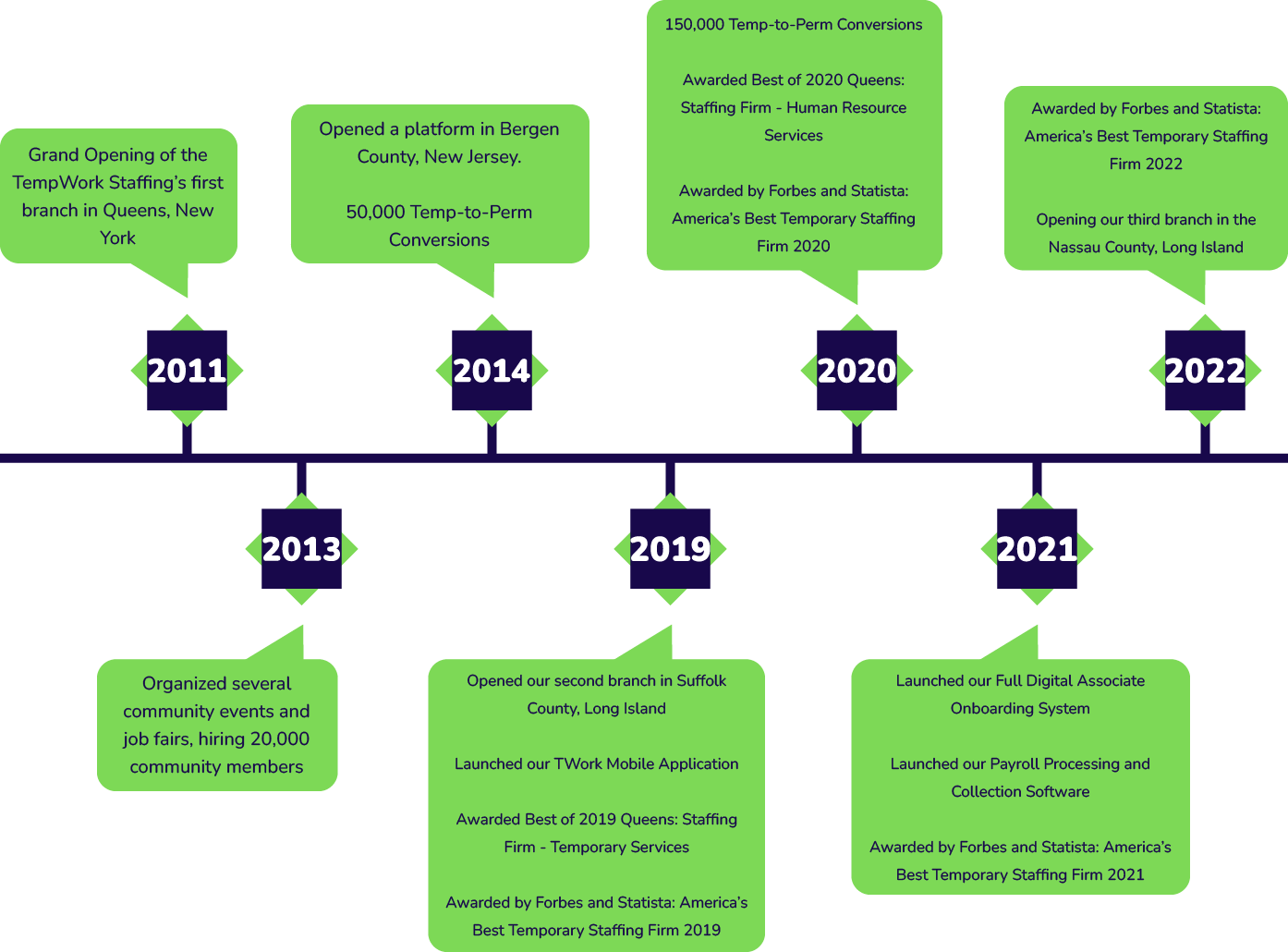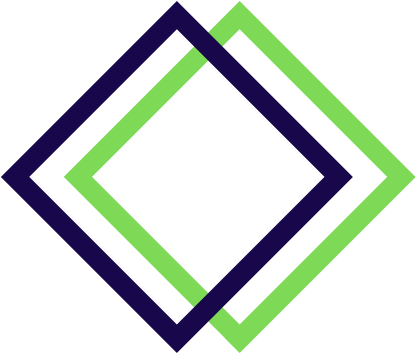 26
Years of Collective Experience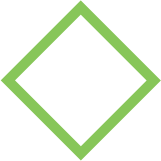 280954+
Assignments Completed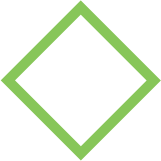 191580+
Temp to Perm Conversion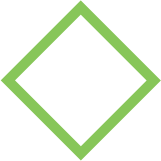 5626+
Associates Available Today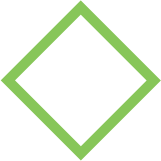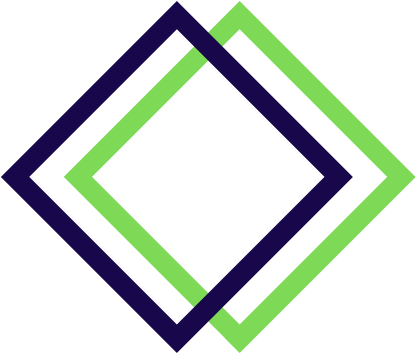 See What Our Clients Say About Us!
Our company was fed up with several of the temp agencies we had done business with in the past, so decided to give TempWork Staffing a shot - and we are glad that we did! Their professional approach, every time we call or when they stop by is very comforting. We really feel like we made the right move and never have any concerns about getting the staff that we need for our business, even on short notice. A solid, reliable workforce!
I can't begin to explain how much of a relief it was to find a staffing company like TempWork Staffing to fulfill all of our temporary and permanent staffing needs. TempWork is a solid source of labor and I don't know how we would get by the day-to-day without their services.
Working with TempWork we received first class service and they assigned associates that exactly match the job description listed!! Thank you so much! We truly value our partnership with TempWork.
Meet Nick
TWork Sales Director
Nick and the team is available for an in-person and virtual workforce evaluation assessment.
Schedule a meeting today!
Here's Where To Find Us...
QUEENS, NEW YORK OFFICE
Address: 40-12 83rd Street, 3rd Floor, Elmhurst, New York 11373
Phone Number: (718) 734 0505
Office Hours: Monday to Friday - 7:00 AM to 7:00 PM
Saturday - 9:00 AM to 2:00 PM
Sunday - Closed
SUFFOLK COUNTY, LONG ISLAND OFFICE
Address: 2000 Brentwood Road, Suite 204, Brentwood, Long Island 11717
Phone Number: (631) 201 1000
Office Hours : Monday to Friday - 7:00 AM to 5:00 PM
Saturday - 9:00 AM to 2:00 PM
Sunday - Closed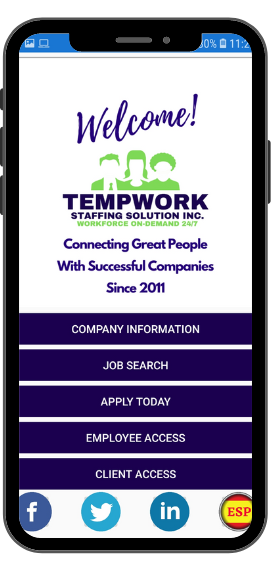 T-Work 247 Mobile App
Search and apply to jobs available near you anytime and anywhere
Get personalized job recommendations or current job updates
Manage your time reporting and attendance in real-time
View pay stub information and send inquiries
Speak to our 24/7 Recruitment Team
Make finding work, less work.

Download NOW!